We are More than Conquerors
UPDATE: Our 2020 post graduate football season is cancelled. We will plan to resume football in 2021. To better serve our community we are offering online dual credit courses. Contact us about registering for online courses.
About Us
The Christian mission of the Charleston Preparatory School is to give our community an opportunity to be College and Career Ready by obtaining credits towards a college degree through our dual credit program. The Charleston Preparatory School serves high school graduates to grow and make lasting changes. We believe that with a plan, preparation, and execution, dreams become reality. Join the Charleston Preparatory School Family today.
Learn about our post graduate football program.
Why Us
The program is designed to develop highly effective servant leaders
Redefining education with technology
Affordable
Transfer credits to over 1,500 Colleges and Universities
Life Lessons 101
In an effort to support our community during the COVID-19 crisis, we are providing weekly motivation, encouragement, and inspiration to equip you for a victorious life style. Remember, we are more than conquerors! Begin your life class by clicking on the Better University image.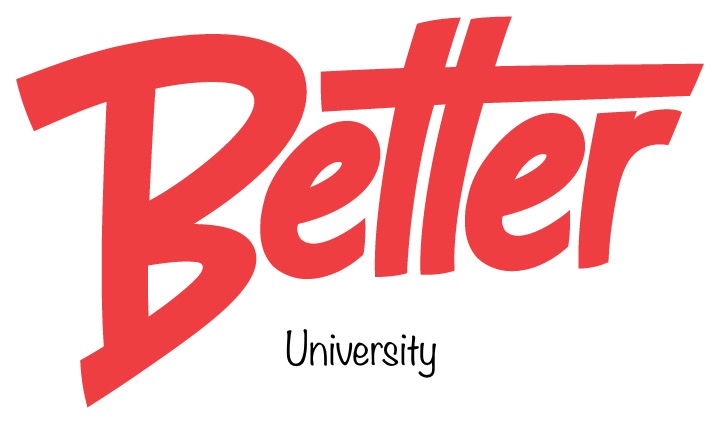 Join the Crusaders Chronicles email list